Hello my loves,
I didn't do a favourite album post last month because I didn't really have any new ones to talk about. This month however, I have a ton of new music I like and love, even a soundtrack from a serie which isn't very common in my Itunes. Here are my favourite albums and songs of the last two months.
Albums
Daft Punk: Random Access Memories
Genre: electronic
When their hitson 'Get Lucky' came out I wanted to hear more of this band so badly, I couldn't wait. Their album is very laid back and very summery. If you read my blog you might know I was on holiday in France, when I was lounging at the pool with the friends I met there, this was the music we played. Mainly because Daft Punk is a french band but also because their music is just amazing.
Favourite tracks:
The Game Of Love
Lose Yourself To Dance
Get Lucky
Fragments Of Time
Doin' It Right
Smash Cast: The Music Of Smash
Genre: Soundtrack
OMG! I was addicted to this serie a coupe weeks ago. It's Glee but way better, I used to love Glee but last season was just bad in my opinion. Luckily for me, I discovered Smash and I (and my friends) watched the first season in one week. When I returned from holiday we had a slumber party and we watched the second season in one evening + night, it's just so good and the cast is amazing. Both the covers and original songs from this show are amazing and I bought every song I could find on Itunes. It's a combination between pop, rock and musical and I just become so happy when I listen to this.
Favourite tracks:
The 20th Century Fox Mambo
I Never Met A Wolf Who Didn't Love To Howl
Don't Forget Me
Original
Caught In A Storm
Grenade [Bruno Mars Cover]
Shake It Out [Florence + The Machine Cover]
Under Pressure [Queen cover]
Stromae: Racine Carrée
Genre: Hip Hip/Rap/Electronic
Maybe you'll remember the french song 'Alors On Dance', which was a hit a couple years ago. Now Stromae is back and better than ever. When his new single 'Papaoutai' came out it was on repeat in my room for a week (I might exaggerate this a bit but I just love that song) and when I arrived in France this was on repeat there as well. When I got home I discovered 'Formidable' and since then I have the album that is on repeat as well. I don't understand a word he's saying but I love it.
Favourite tracks:
Papaoutai
Formidable
Tous Les Mêmes
Sommeil
Merci
Ta Fête
Moules Et Frites
Robin Thicke: Blurred Lines
Genre: R&B/Soul/Pop
Ever since the hit single 'Blurred Line' came out (I love Pharrell!) it's been non stop on the radio and I'm getting a bit tired of it. The rest of the newest Robin Thicke album is amazing though. Don't get me wrong, I still like 'Blurred Lines' but I just heard it too much. His album is very laid back and relaxing but you can dance to the music as well, just a good mixture I think.
Favourite Tracks:
Ooo La La
Ain't No Hat 4 That
4 The Rest Of My Life
Blurred Lines
The Good Life
Songs
I'm not going to describe every song because that would be boring but here are the songs I've been listening to a lot lately.
Bakermat: Vandaag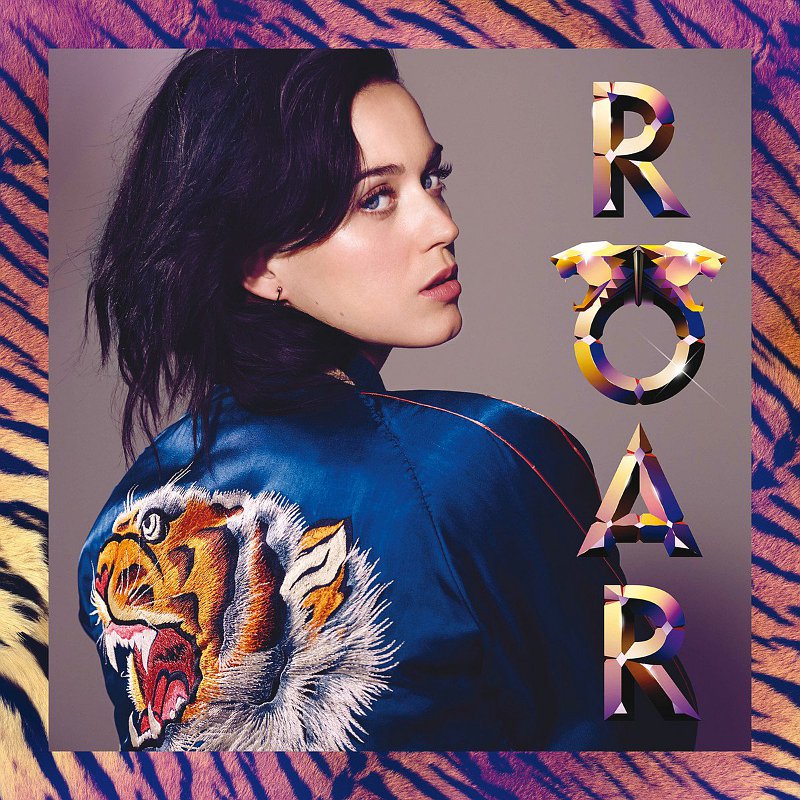 Katy Perry: Roar
Mr Probs: Waves
Rasmus Faber: We Laugh We Dance We Cry
MKTO: Classic
Capital Cities: Safe And Sound
Lorde: Royals
That was it! This month I found a lot of new songs and I really like to listen to the four albums I just wrote about .. Definately give a few of these songs a try and leave your favourite albums and songs in the comments.